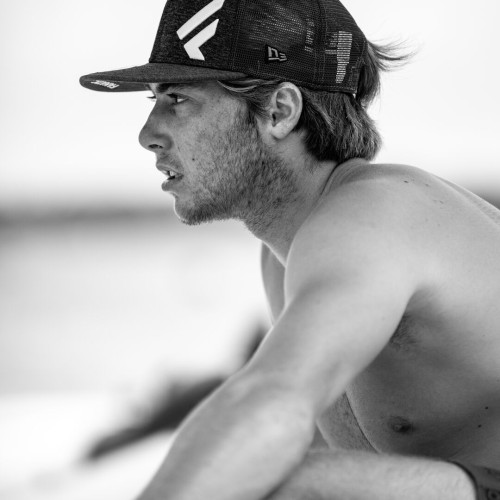 Get to Know | Clement Roseyro
Wed 20th Jul, 2022 @ 11:10 am
Win a CORE XC Wing this issue in our FREE subscriber prize draw.
"Get to know" Fanatic & Duotone Wing team rider, Clement Roseyro!
"I'm scared, but I stay calm. If you are not scared, you are crazy!", says Clement, the French waterman from Biarritz, who has grown up in the European hot spot for riding big waves and who has proven that he has the skills and courage to take on the biggest waves of the world. Fresh off a two-week trip with the Duotone & Fanatic Wing Foil Team in Mauritius, Clement Reseyro scored perfect conditions and proclaims Le Morne to be his new favourite place for winging, but his ultimate mission remains to wing foil Nazare, Portugal on a big swell! Clement's personality is inspiring, and he has an insatiable passion to push himself out of his comfort zone at every moment, every day, in everything he does. Learn what he loves about wing foiling!
Check out the full interview here.
Featured in this Post
2,924
22,497
Comments