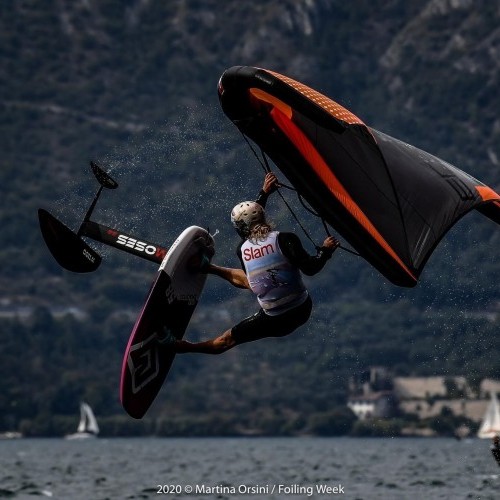 Wing Foil Tour 2021 International Calendar
Sun 22nd Nov, 2020 @ 12:30 pm
The Wing Foil Tour their 2021 tour dates/locations! Despite the complicated international situation due to covid-19, the WFT presents the 4 stages of the championship. There are great expectations among the athletes, and they are ready to compete in some of the most beautiful spots in the world!
The first stop will be in Cape Town South Africa, from 6th to 10th January, the " Mother City " will open the 2021 season.
The second stop, we will fly to France from 17th to 18th April, at Saint Pierre la Mer while there will be Kiteboard Freestyle Junior World CUP
The third stop will be in Italy, precisely on Lake Garda from 2nd to 4th July, during the prestigious " Foiling Week" event.
For the final, we will compete in the beautiful Jericoacoara in Brasil from 2nd to 4th December.
For more information on the Wing Foil Tour, please click here.
Featured in this Post
Comments